I'm an Art Director, print & digital Designer hailing from Buenos Aires.
Gillette "La Jugada Match3"
Piece for segment presentation with the brand Gillette for ESPN Latam, showing the attributes of the brand and the MACH3 features associated with sport.
Creating a visual universe for different projects of his musical releases. Albums, Live Shows,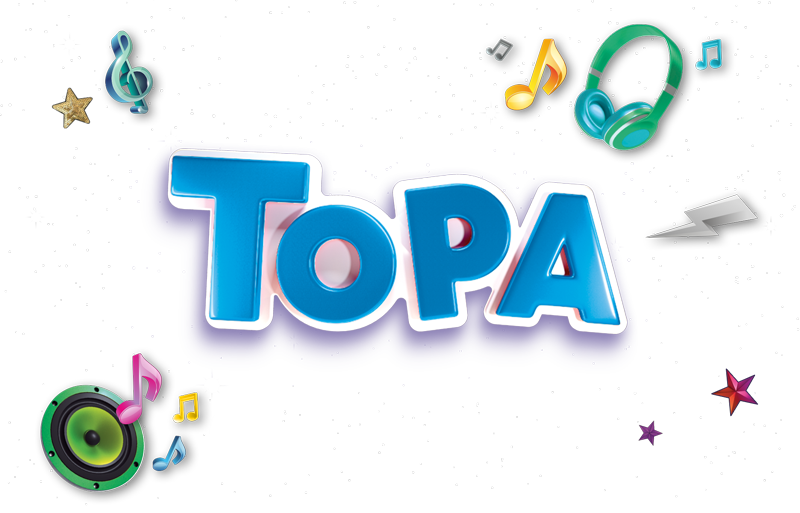 ESPN Latin America puts on screen the cycle that reviews the path traveled by three living myths of international soccer. It is a journey full of experiences, told in the first person by the protagonists.
System of inserts for the signal broadcast of ESPN Latin America. Promoting the arrival of the football world cup Russia 2018 together with the values of the brand
Alerta Aeropuerto is currently being broadcast by NatGeo. It is in its fourth season, with great ratings, being one of the channel's most watched programs.
Graphic Design / Motion Graphic
"Pajama Party" is the first game show from Disney Channel Latin America, produced entirely in the region. The program is developed in a TV set inspired in a funny and crazy house where his host, the renowned Dany Martins from Disney Channel, features two teams competing in a series of fun games, where per every victory they receive a key.
Art Direction / Motion & Graphic Design
The Film Directors Association from Argentina presented their institutional videos with a summary of the history of the entity and a detailed description of their organization and management in reference to the protection of the rights as authors of Audiovisual Directors of Argetina.
Every project is a new challenge to produce something unique. Let's Start a new project.