"Cochina Envidia" is a series produced for Prime Video that tells the story of four friends who reunite to celebrate Maria, who won a prestigious Literature award. However, the reunion also reopens old wounds and discontent that threaten their friendship.
ART DIRECTION & Graphic Design
"Cochina Envidia" A series full of friendship and envy, where secrets are the main dish
As the art director and designer of the communication material for this Prime Video production, my job was to find a way to convey the essence of this story to the public.
The smooth animation and striking images reflect the excitement and intensity of in-ring action. We are proud to have fused two worlds in the ring and hope fans will enjoy the result. 
From the beginning, I knew I had to capture the essence of the four female lead characters in the communication material. And thus was born the poster: four women sitting at a table, each with a unique and dark personality. One struggles with alcoholism, another fights against an obsession with beauty, another can't be without her phone and social media, and the last hides her more evil side. Each one has a story to tell, and I wanted the audience to know them immediately.
But it wasn't all easy. To create a unique visual identity for the series, I had to work closely with the production team. Together, we explored different options for the design of the communication material and made sure that each element conveyed the overall atmosphere of the series.
In the end, the result was a resounding success. The series was very well received on the streaming platform, and the communication material received positive reviews. For me, it was an honor to be part of such an exciting and challenging project.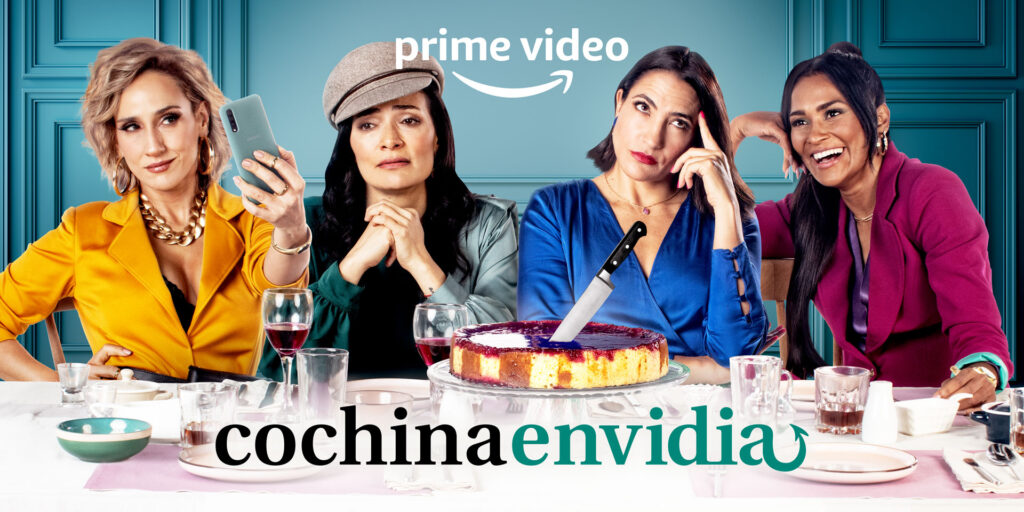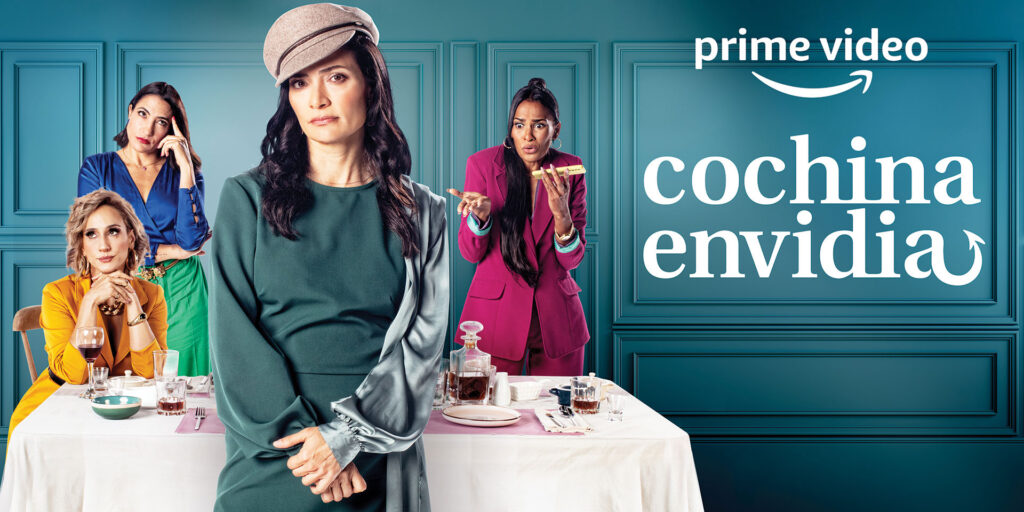 This images showcased in this webstite represent the professional portfolio of Diego Quarone, art director and designer for different customers and businesses.
This site intends to show technical and artistitc experience only, not to take comercial credits. All images contained in this website shall retain their respective copyrights. © 2019-2023 Amazon, All rights reserved.