Graphic and Motion Design
"Pajama Party" is the first game show from Disney Channel Latin America, produced entirely in the region. The program is developed in a TV set inspired in a funny and crazy house where his host, the renowned Dany Martins from Disney Channel, features two teams competing in a series of fun games, where per every victory they receive a key. The team that gathers more keys will get more chances to open the lock access to "Plumas" the wildest pillow in the world. The team that can tame it will win!
Art Direction, motion & Graphic Design
Explaining in a funny way
The development and design of the graphics and animations are to explain the instructions and objectives to be performed in each of the games that appear in the program.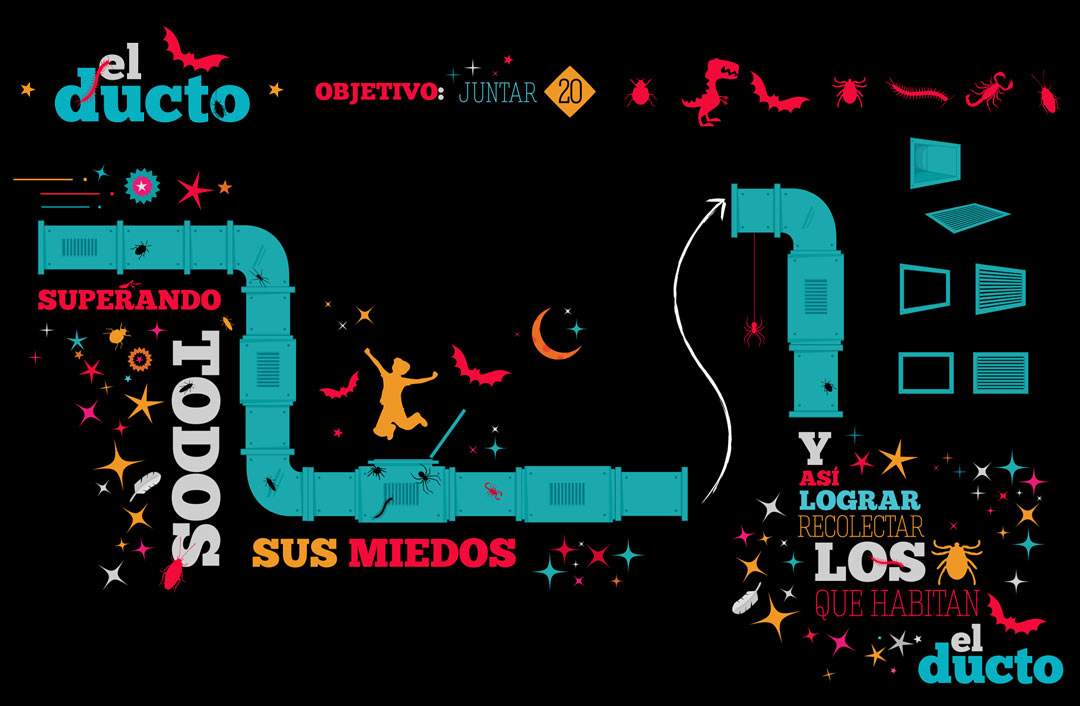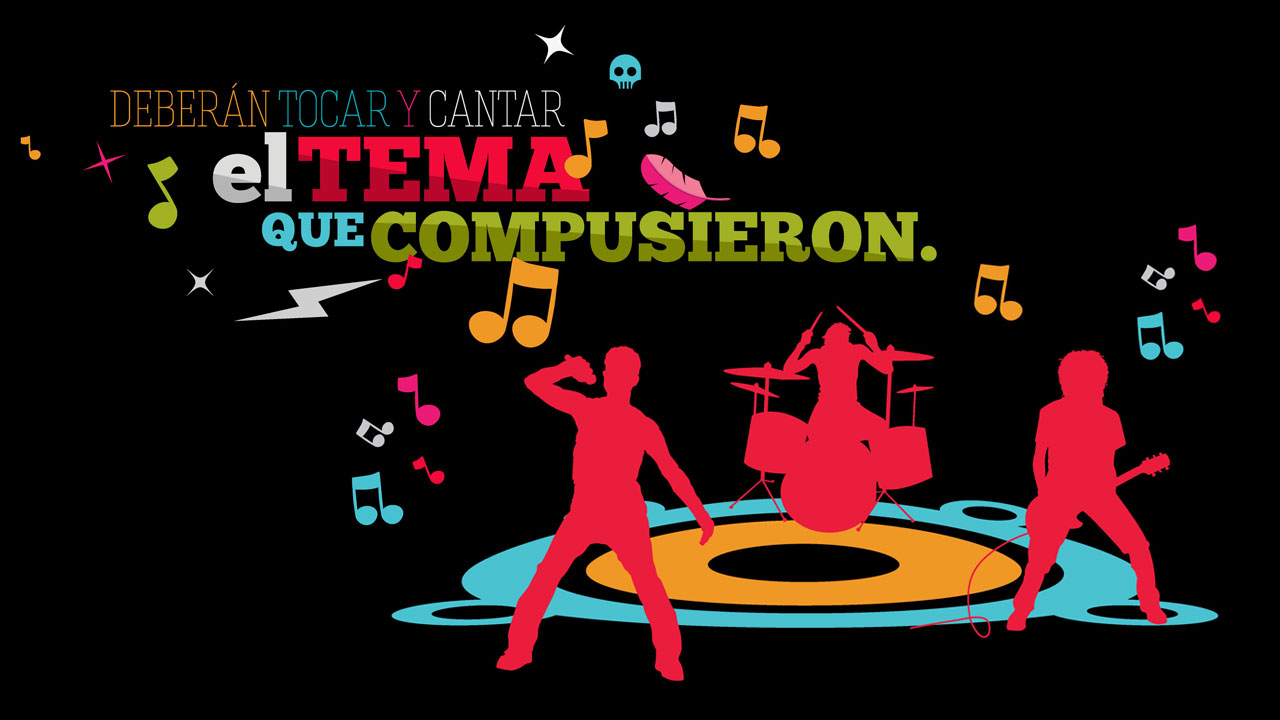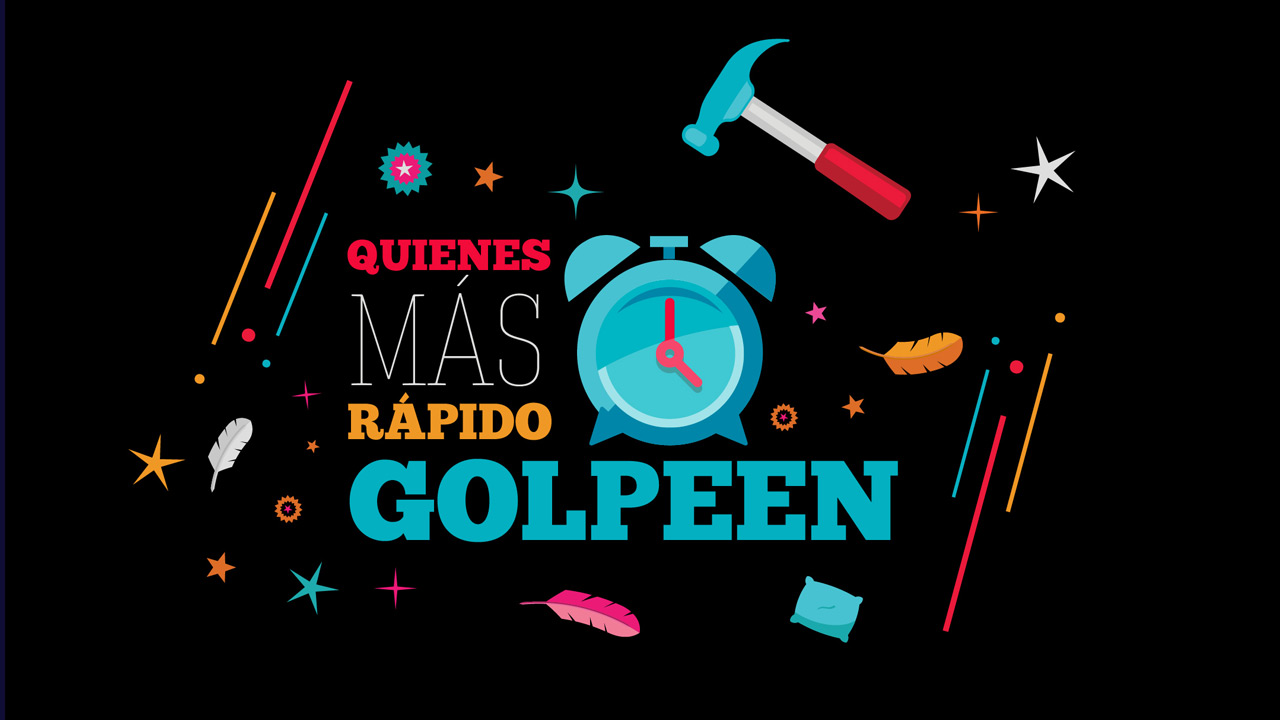 This images showcased in this webstite represent the professional portfolio of Diego Quarone, art director and designer for different customers and businesses.
This site intends to show technical and artistitc experience only, not to take comercial credits. All images contained in this website shall retain their respective copyrights. © 2014 Disney, All rights reserved.