ALADDIN Y LOS AUTOS MAGICCOS TV SERIES / REALITY SHOW
"Aladdin y los autos mágicos" (Aladdin and the magic cars) is a program based on the history of 5 friends in a garage doing what they love best: restoring classic cars to compete in races, appear in exhibitions and … to get the girls.
Art Direction, motion & Graphic Design
Creating the identity to another TV Show of Cars.
"Alladdin y los autos magicos" is a series and reality show in process of production for the NatGeo channel. The series treats of a mexican family living in Los Angeles and they business is restore the oldest collection cars.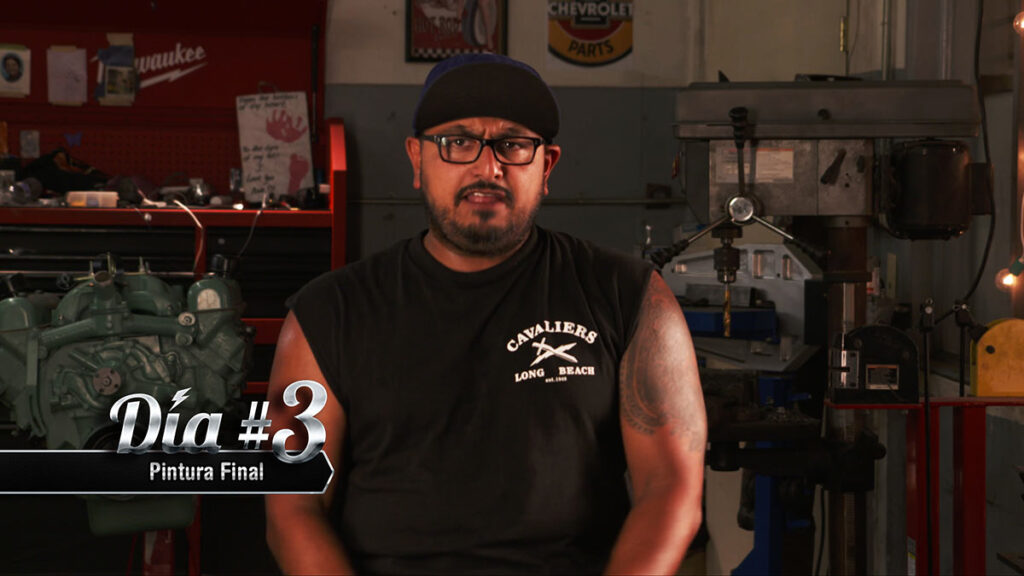 This images showcased in this webstite represent the professional portfolio of Diego Quarone, art director and designer for different customers and businesses.
This site intends to show technical and artistitc experience only, not to take comercial credits. All images contained in this website shall retain their respective copyrights.